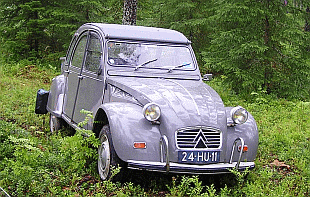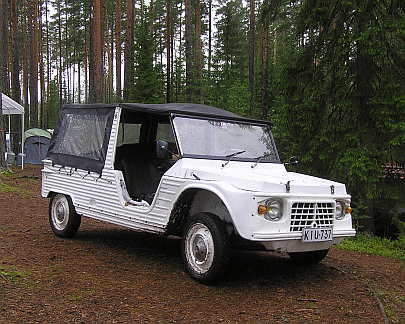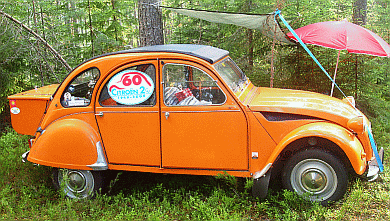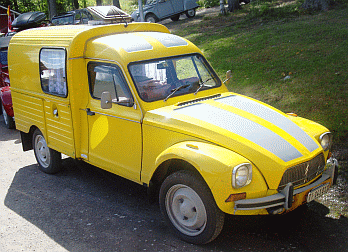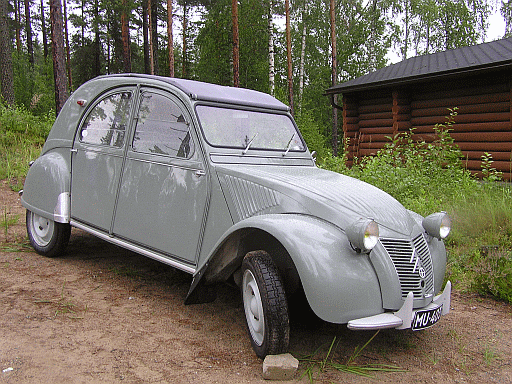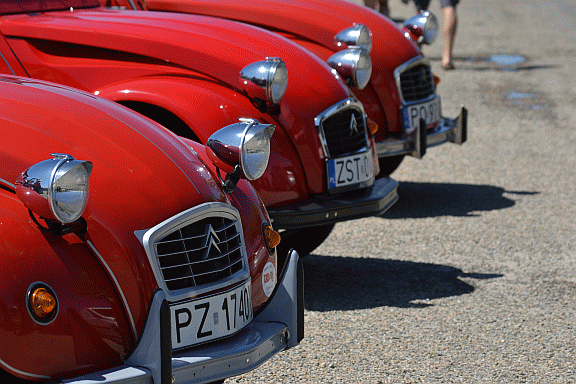 We are a group of proud Citroen 2CV owners who are joined by one thing -– a pleasure derived from trips together in the most uncomplicated car in the world – with no electronics, no power steering, instead with the wind in your hair or rain on your cheeks.

We know that there many more people like us around the world. We would like to get to know you, to hear about your adventures and your problems. Come and visit our discussion forum. Feel free to share with us your adventures with Citroen 2CV and all similar cars like HY, Ami, Dyane, Acadiane, Mehari, etc. Tell us all about your travels but also about your repairs and achievements.




You can post information about any Citroen 2CV events planned in your area, those that you are planning to attend as well as those that you would like people to come to so that we can include this information in our 'Current Events' section. Feel free to send in photos from the events you have taken part in and let everyone enjoy the sights of our and your adventures in our gallery. Everyone is invited to cooperate on our website.